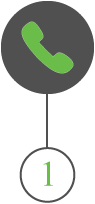 Assessment of Candidate's Franchising Goals/Objectives and Business Model Preferences
We will focus this call on a deep assessment to learn your personal, business and financial goals, areas of expertise, ideal business models and industries, investment levels, and much more...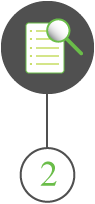 We Research 700+ Franchises based on your Selection Criteria
We will perform a detailed research in our database to identify franchise concepts that match your background and goals.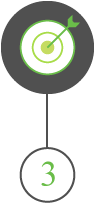 Franchise Recommendations Presentation call
We will present to you a list of franchise concepts that match your profile and goals. We will hear your feedback and either move to step 4 or repeat our matchmaking process as needed.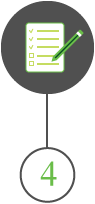 Candidate Franchise Investigation and Validation Process
We will introduce you to the franchisors of your selected franchise concepts, and assist you in the entire research & discovery process, so you can make an informed decision (weekly calls for 4-6 weeks).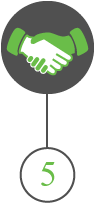 Candidate's Final Decision (go/no go)
After having completed the due diligence you and the franchisor will be ready to make a final go/no go decision.